Hello! Since Andrea and Jim had their little ones, I retired them to the Biodome and played with the new babies.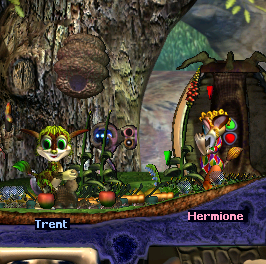 With these two growing up and settling into the Norn Terrarium, I opted to investigate their genetics.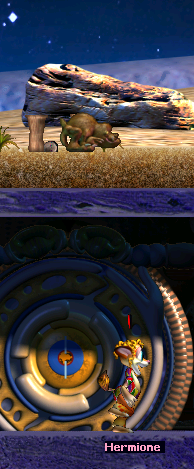 Trent, besides being non-CFE had no significant differences from the original Treehugger genome.
Hermione, like Treant, had no particularly interesting mutations either, at least not when I skimmed over Gene Compare.
That said, she is a Magma mix and was drawn to the heat of the ettin desert. Trent was more inclined to stay in the Norn Terrarium and eat seeds.
Jim and Andrea spent more time together in the Biodome but it still took some coaxing to get them to start playing nice.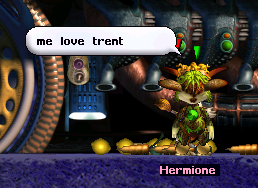 Thankfully, I was having better luck with Trent and Hermione.
Soon they had two babies of their own and they seemed to take strongly after their father.

Here are the babies! Soon one of them would be sent to Norn XXL for the next round but I wanted to spend more time with Hermione, Trent, Jim and Andrea. As I updated the blog, there was a tragedy.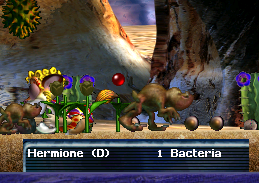 Hermione, unfortunately, passed away due to bacterial infection. To help him cope with his grief, I sent him to live with his parents in the Biodome.